Be a part of our meaningful innovative work for the environment!

The World needs natural solutions to safeguard the life-sustaining resources and to restore degraded ecosystems.
Nexus by Sweden is a young company with decades of experience in designing and implementing decentralized Nature-based system solutions for water, wastewater, and soil restoration. We also have a range of innovative products, processes, and solutions under development through scientific and commercial partnerships.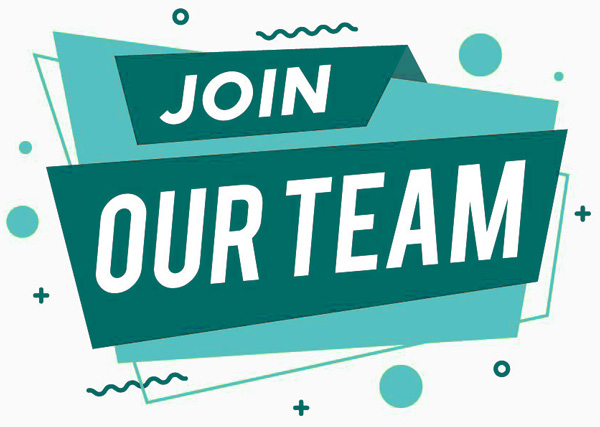 About your role
You will join our international team by integrating your own knowledge and interests with specific needs for Nature-based system solutions. You will understand the interactions between local microbiomes, microbial food webs and environmental pollution. You will be in Lund but travel and work in Sweden, as well as participate in projects abroad. Having a natural problem-solver mentality, you are keen to learn from others, as well as able to work independently on your own concepts and ideas.
Full-time position – starting as soon as possible
Entry-level position (graduate)
You need to be a self-motivated person familiar with microbial processes in wastewater. You will work with decentralised Nature-based systems, in optimising processes in the field in real world performance of biological systems in various climatic conditions (no typical lab work). You will learn and also transfer knowledge to our partners and customers.
You will need to travel to sites within Sweden, as well as short visits abroad.
Spoken English is required.
——-
We are a flat and non-hierarchical organisation, so your ability to influence will be an important and stimulating part of the work. Through your work, you can contribute to the organisation's success and create opportunities for your own personal development. Your responsibilities will vary from challenging scientific concepts to practical field work.
If you are driven by creating a better world and believe that the principles of Nature are key to our understanding and creating a better world, then we're keen to meet you.
The ideal candidate is an academic graduate with a background in microbial ecology, limnology, or related environmental sciences.
Send your CV and cover letter to info@nexusbysweden.com