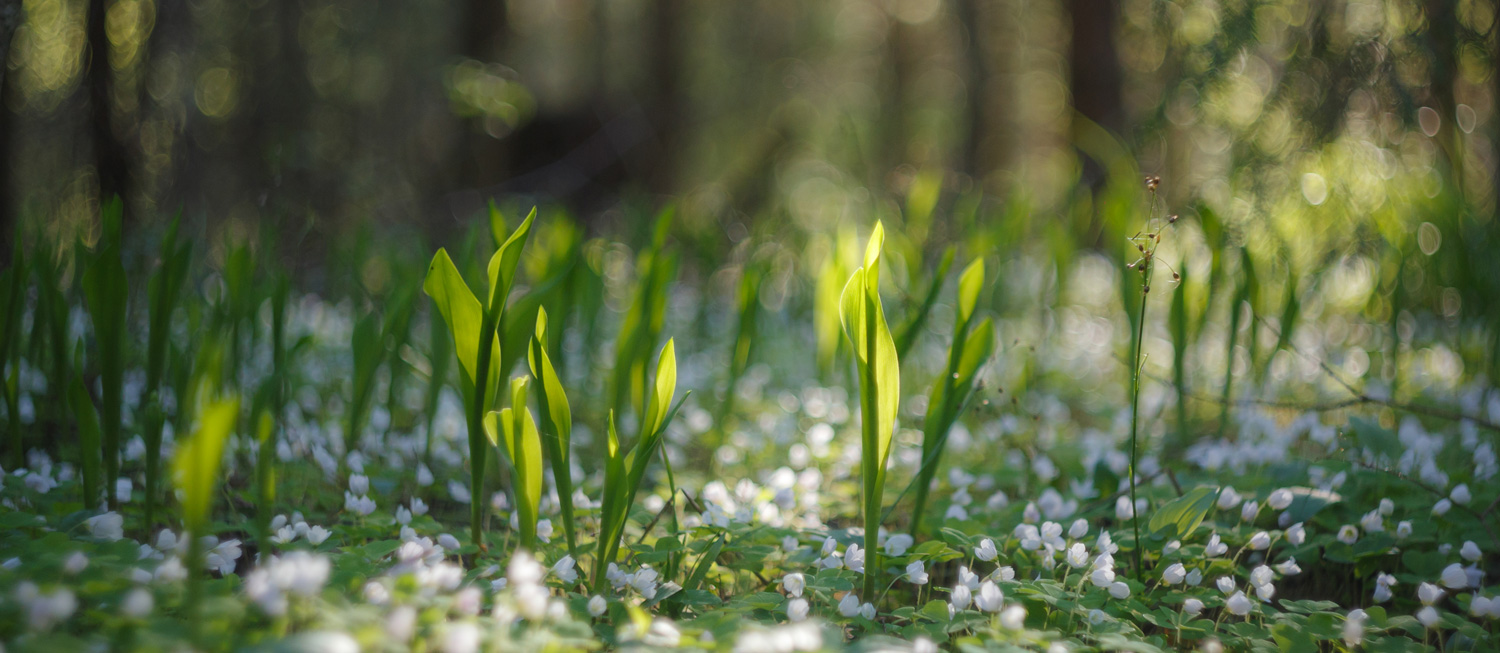 Social life in Scandinavia has revolved around the weather for thousands of years. Seasonality has a large part to play on our lives, our behaviour and even specific work activities we do each year.
Here in Sweden, we are hopefully at the start of Spring! This is officially calculated as seven consecutive days with rising temperatures between 0 and 10 degrees Celsius, occurring after the 15th of February.
But here we are all counting and valuing our sunlight hours, and the wonderful feeling this has on our psyche after a long dark winter. This is the time for shedding, growth and new beginnings.
At Nexus by Sweden, it is the ground frost we focus on. Once the earth has thawed and new sprouts appear, we know the ground is ready for planting. The same is true for our Nature-based solutions. The ideal Spring conditions allow for natural processes to take hold – with plants and microbial populations speeding up decomposition and the creation of new life.
Spring is a time when we are moving more freely outside again. The spontaneity of life is returning and we become more in-tune with each other and the natural world.
Come on Spring! – it's the season to install and plant our Nature-based wastewater treatment solutions!