THE PROCESS
Simple 2 step process:
Microbial digestion &
Thermo-aerobic treatment
FARMS
Promoting decentralised
water security
CARWASHES
Chemical free
Environmentally viable
PUBLIC TOILETS
Closed-loop recirculation of water
Our Compact Nature-based
Solution (Compact NbS)
The Compact NbS from Nexus by Sweden is a closed-loop wastewater treatment solution that is scalable and self-sustaining.
We offer this decentralised, integrated Nature-based solutions for the onsite treatment of wastewater and reuse of regenerated water. We show how to replace the linear use of water resources with circular, closed-loop systems that imitate Nature.
The plant-microbial system is based on functional interactions in natural food webs.  Technically, the Compact NbS consists of two compact circular modules representing aerobic and anaerobic treatment conditions. Enhanced thermo-hydraulic processes and functions of the system speed up the imitated energy flows in unspoiled aquatic ecosystems. When properly operated and free from man-made synthetic objects, the system takes care of itself, naturally, functioning well in most climatic conditions.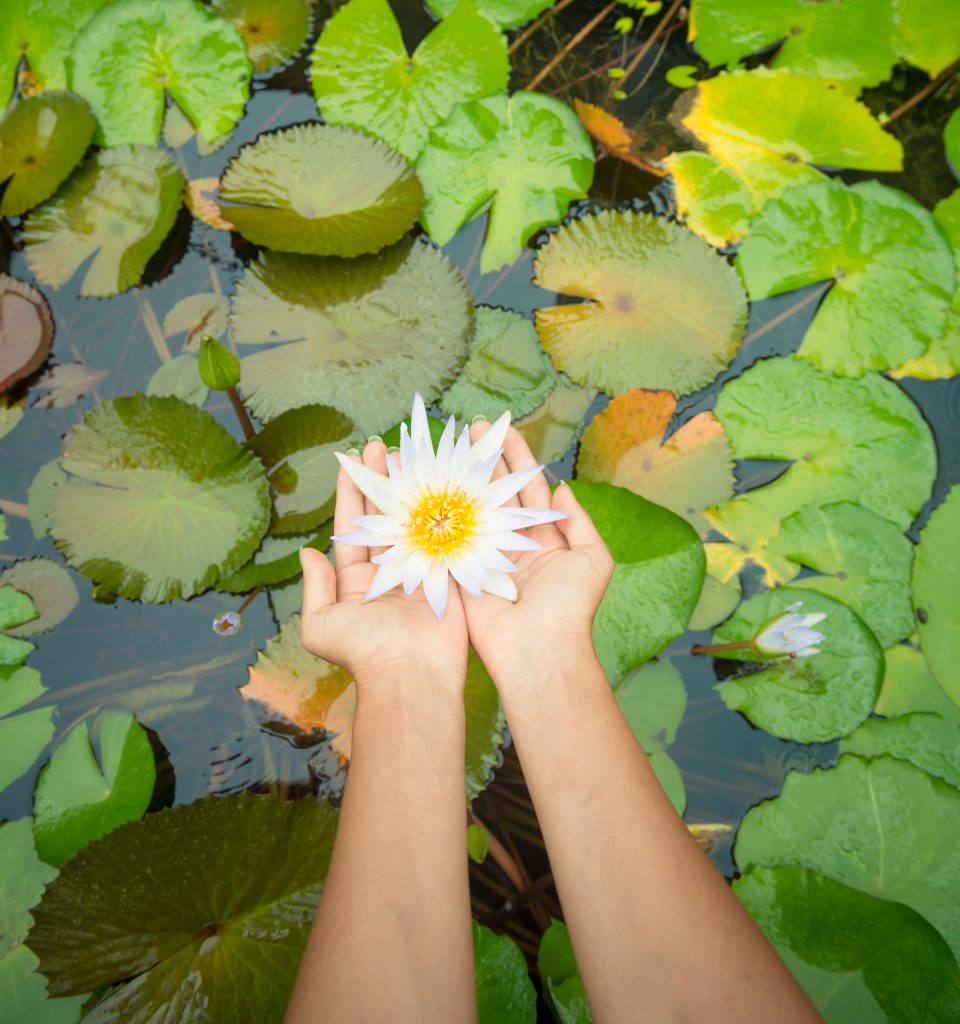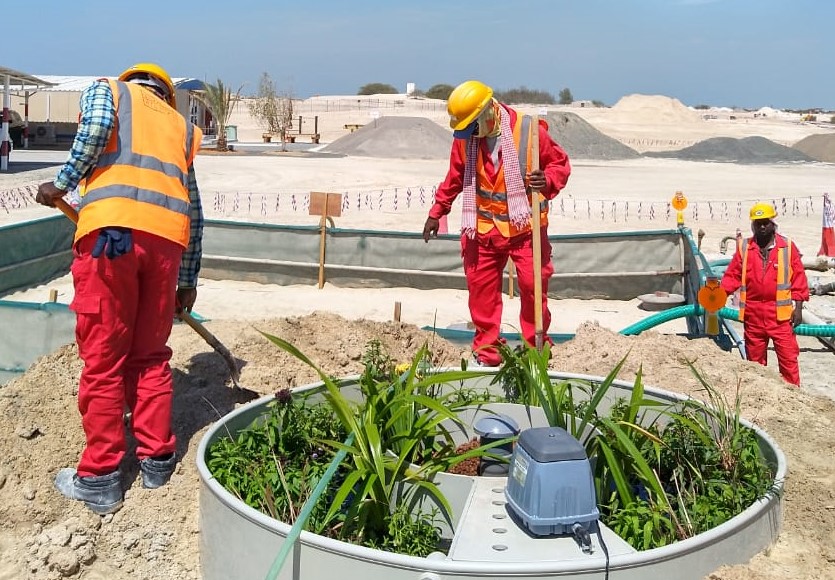 By imitating patterns and principles of Nature and adapting them to local environmental and socio-economic conditions, we bring lasting solutions with timeless aesthetics. By co-operating with Nature, we help in restoring degraded ecosystems and rebuilding healthy communities.
Our treatment solution is a living tool for the applied circular economy, away from the linear use of water and centralised sewer systems.
There are many benefits of a small-scale but scalable treatment system, like Nexus' Compact NbS. It can reduce the discharge of pollutants and replenish local aquifers, restoring the natural watershed flow and functions. It can be used as a biological barrier for nutrients or pollutants in agricultural drainage. It can be part of the blue-green infrastructure. At the same time, it will contribute to water-food security and the increase of local biodiversity.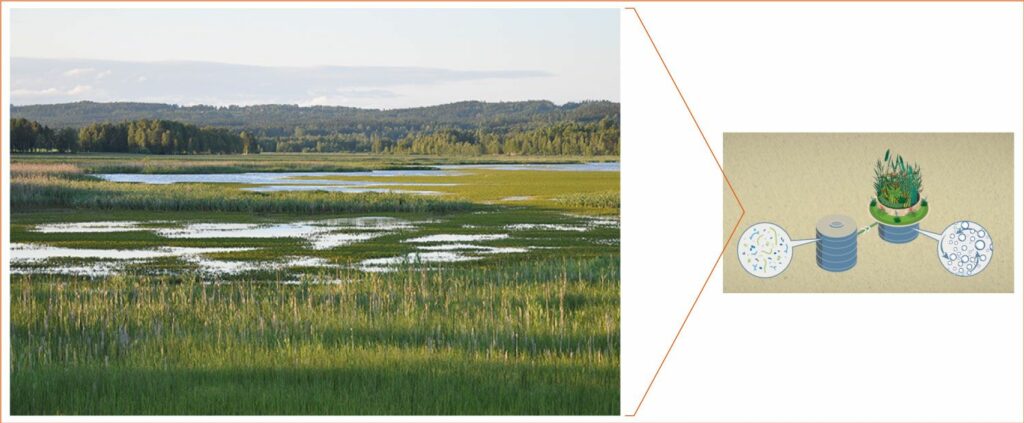 We believe in the power of

collaboration

. We are always looking for

inventive concepts & ideas

that can be integrated into a complete system solution - Get in touch!